Movies that Matter Festival 2022 – Changing matters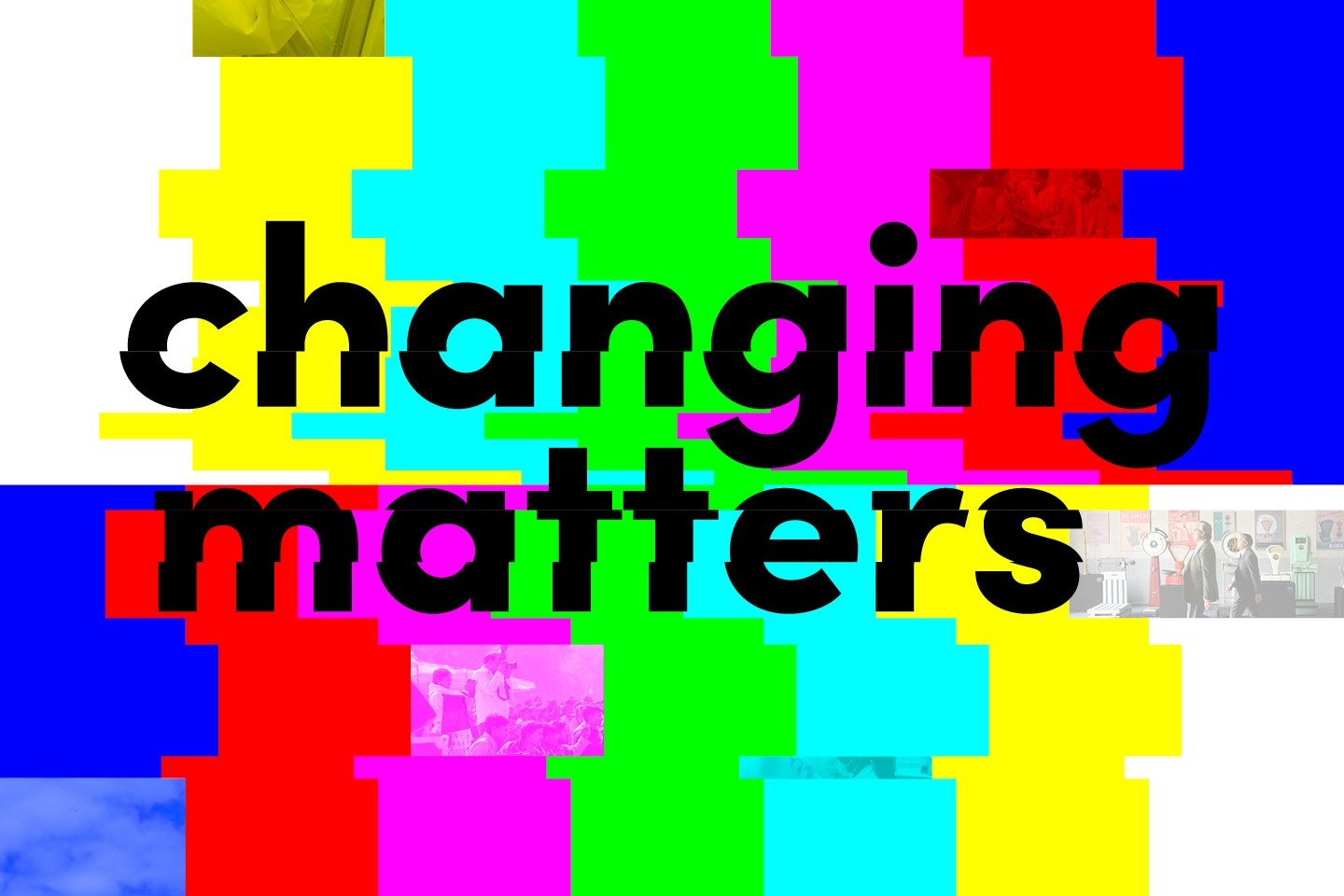 Concordia CC is van de festivallocaties van het Movies that Matter Festival.
Voel de wereld veranderen op het Movies that Matter Festival 2022. Vooruit, achteruit en in richtingen die we nog nauwelijks bevatten. Bekijk ruim tachtig prachtige, spannende en aangrijpende documentaires en speelfilms van over de hele wereld. Beleef inspirerende debatten, Q&A's en educatieve programma's. Ontmoet regisseurs, activisten, denkers en deskundigen.
Van 8 t/m 16 april in Den Haag, op acht satelliet locaties en online: hét internationale filmfestival over mensenrechten. De kaartverkoop start op donderdag 24 maart.
Lees meer op moviesthatmatter.nl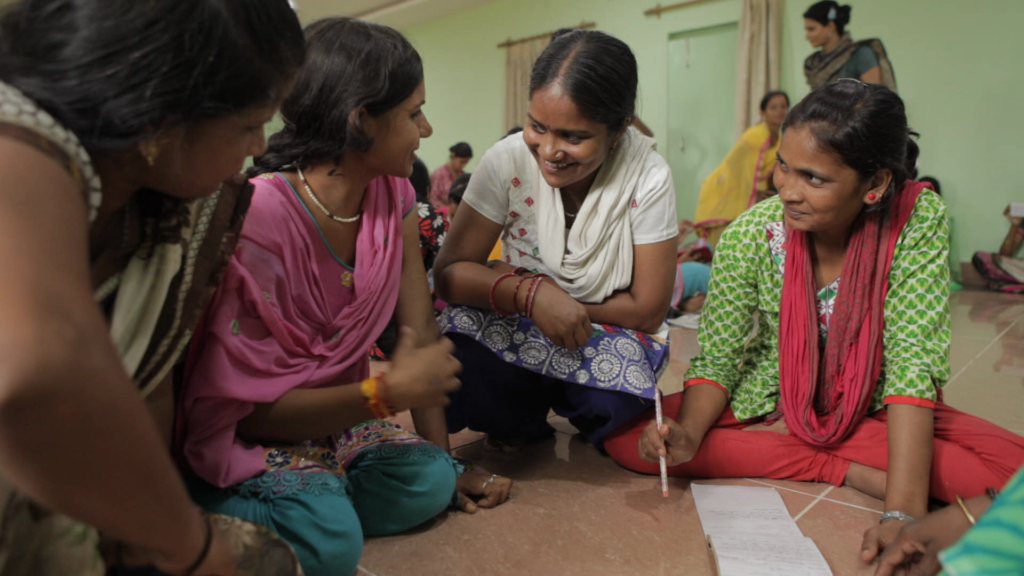 English text
Concordia CC is one of the festival locations of the Movies that Matter Festival.
Feel the world changing at the Movies that Matter Festival 2022. Forward, backward and in directions we can barely comprehend. See more than 80 beautiful, exciting and touching documentaries and feature films from all over the world. Experience inspiring debates, Q&As and educational programmes. Meet directors, activists, thinkers, and experts.
From 8 to 16 April in The Hague, at eight satellite locations and online: the international film festival on human rights. Ticket sales start on Thursday, 24 March.
Read more on moviesthatmatter.nl